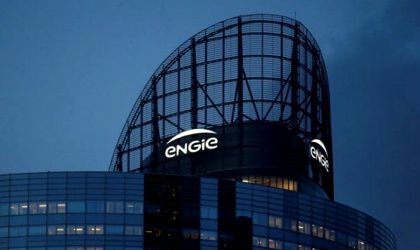 Engie Romania, one of the two big gas suppliers in Romania, will acquire 262 cars worth close to EUR 3.6 million, without VAT, from Renault Commercial Roumanie for its own fleet.
Renault submitted the only offer of Engie at the organized auction, which initially estimated the contract close to EUR 3.86 million. The contract was closed for one year period.
In the announcement of the auction participation, Engie Romania said that it wants to acquire 262 new cars, out of which 250 utility cars of several models, as well as 12 cars for its operations.
At the same time, Engie wants from Renault a performance bond, worth 5 percent of the contract price, without VAT.
It will be established via a guarantee instrument issued by a bank or an insurance company.
Renault also won the auction organized at the end of 2016 by Engie Romania, through which it bought 266 cars in 2017 worth EUR 3.21 million without VAT.
Engie Romania and its subsidiaries register 1.6 million clients and operate a distribution channel close to 19,000 km.