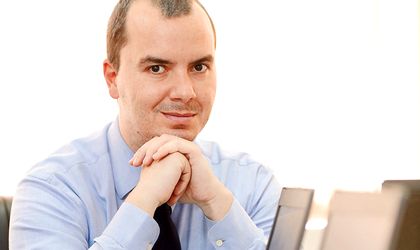 IT company Enea Romania will expand the excellence centers and software development centers from Bucharest, Iasi and Craiova. The company hires specialists in software embedded, virtualization and data acceleration for projects in telecommunications, aero-space industry, medical and electronics.
Enea Romania looks for 70 top engineering for new projects and for those under development.
Bogdan Putinica, senior vice-president at global level for services division within Enea, said the company has around 300 software developers in Romania at this moment.
In 2016, Enea expanded in Iasi and Craiova cities.
Georgiana Bendre