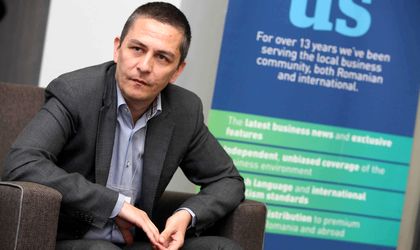 E-commerce player eMAG, controlled by Naspers, will invest RON 300 million in a new warehouse located near Bucharest.
The new storage facility will cover 120,000 square meters and will boost the company's logistical capacity and its effort to develop regionally.
"This is the biggest investment of eMAG to date and we aim to finalize it by the start of 2019," said Iulian Stanciu, the retailer's CEO.
The warehouse will be used for high volume products such as fridges and washing machines and will have a capacity of 3 million units. eMAG says this will be the biggest storage facility of this kind in southeastern Europe.
The new investment will also feature automation facilities for sorting and delivery operations. The company said that during peak activity, 200 freight trucks can be loaded daily here. The warehouse will be constructed in Giurgiu county, close to the existing storage facility of the company.
eMAG brought 600,000 sqm of land for the new investment. The company said it would employ 750 people (logistics specialists and operators) in the first development stage.