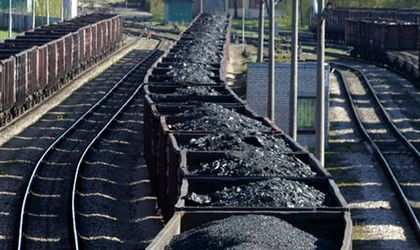 The European Bank for Reconstruction and Development (EBRD)has announced that it would stop financing coal projects and most oil projects as part of global environmental efforts.
The financial institution has already prioritised renewable energy, extending its support for green policies. It will now eliminate exceptions such as Mongolia, Poland and Kazakhstan, which get more than 70 percent of their energy from coal.
"Decarbonising the energy sectors in the regions where the EBRD is present requires the removal of the most fuel-efficient pollutants," said Nandita Parshad, EBRD Director General for Energy and Natural Resources.
Generali, Italy's largest insurance company, also announced last month that it would no longer secure new coal-fired power stations or mining operations in the future, marking an acceleration in support for green policies.
Generali's decision adds to the recent trends of asset management companies and sovereign funds reducing their exposure to the mining sector to protect the environment. Other major companies that have reduced exposure to the mining sector are Allianz SE, AXA, Scor, Swiss Re and Zurich Insurance.
The EBRD was set up in 1991 to invest in the former Communist bloc states and help them make the transition to a market economy.
In Romania, the EBRD is among the top institutional investors. So far, the bank has invested nearly EUR 8 billion in over 400 projects in the country.