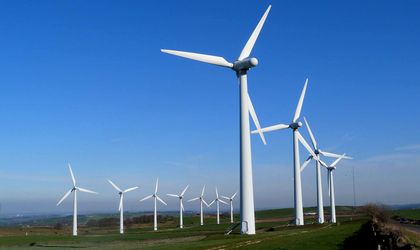 Romania's Competition Council says that it analyzes the transaction through which the windmill park Dorobantu of 45 MW administered by OMV Petrom will be taken over by Transeastern Power BV.
"According to the laws of competition no. 21/1996, this operation is an economic concentration that exceeds the legal levels of values, controlled by the Competition Council .
The Competition Council will evaluate this economic concentration aiming to establish the compatibility with a normal competition environment and will take a decision according to the law," says the anti-trust body.
The Council is interested in the observations and the opinions of the third companies regarding the manner in which the economic concentration affects or might affect the competition council. These opinions and observations can be transmitted to the Competition Council in 20 days.
Transeastern Power B.V. is a Dutch company that is focused on holding activities, owning shares is different other entities. It operated in Romania in energy field.
OMV Petrom announced in July that it will sell its wind project Dorobantu to  Transeastern Power BV for EUR 23 million.