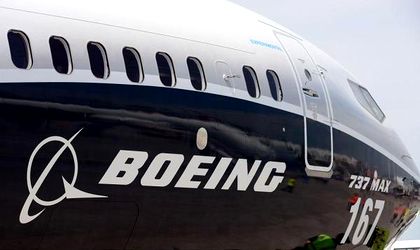 Boeing Co announced on Tuesday that it will buy aerospace parts maker KLX Inc for about USD 3.2 billion in cash, in order to expand its aircraft services business, Reuters reports.
The deal comes out at USD 63 per share, and gives KLX an enterprise value of USD 4.25 billion, including about USD 1 billion in debt.
The transaction is contingent upon the divestment and separation of KLX's Energy Services Group business.
Last year, Boeing launched a global services business with deals worth nearly USD 1 billion in February to capture more higher-margin services and spare parts revenue.
KLX will be part of Boeing Global Services and will merge with Aviall, Boeing's parts, equipment and services unit. The company will provide services for its supply chain and customers, according to the CEO of Boeing Global Services.