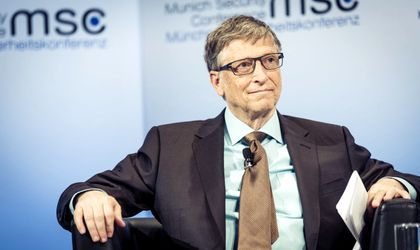 Microsoft founder Bill Gates said in an interview with CNBC that Bitcoin, which has a tendency to fluctuate wildly in value, is one of the "crazier, speculative things".
Gates thinks that "As an asset class, you're not producing anything and so you shouldn't expect it to go up. It's kind of a pure 'greater fool theory' type of investment."
He also said that he would short Bitcoin if he could.
Yesterday, Warren Buffett also expressed his opposition to Bitcoin, saying that it is "rat poison squared."