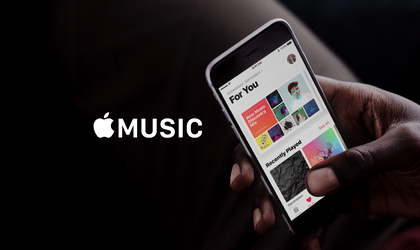 Romanian users of Apple's products and services will be able to make payments in the local currency, leu, according to notification of the American technology giant.
Up to now, the prices were displayed in euros in the digital platform of Apple. The change will apply for App Store, iTunes Store, iBooks Store, Apple Music and iCloud.
The company warned users that their funds might not be available for purchases during the transition period. Apple encourages its Romanian customers to use their current funds before the change is enforced.
The company did not provide a timeline for the transition, but said that it will take place very soon.
Search giant Google is already providing prices in the local currency in its digital stores.