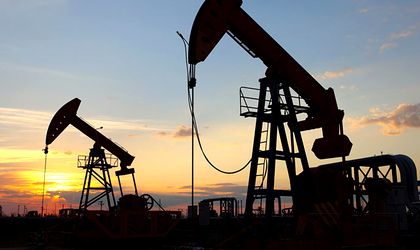 Australian company ADX Energy, that owns 50 percent of the hydrocarbon franchise Parta in Timis county, attracted an initial investment of USD 2 million from British investments firm Reabold Resources for the project in Romania.
As a result of the investment, Reabold Resorces will take over a stake of 29 percent from the recently registered subsidiary of ADX, Danube Petroleum Ltd., through which the Australians control 50 percent of the license Parta and 100 percent of the exploitation program of the area. The rest of 50 percent of the Parta license is owned by the Australian company Rohöl-Aufsuchungs Aktiengesellschaft (RAG). The Parta area, situated near the boarder with Serbia, has a surface of 1,200 sqm and comprises 7 fields of hydrocarbon with total identified resources of 8.6 billion cubic meters of natural gases and 47 million barrels of oil.
The amount will be invested for the first of the two exploitation drills that ADX will drill at Parta next year and for which the Australians estimate a recovery potential of approximately 935 million cubic meters of gases and gross revenues between USD 13-85 million.
For the drilling of the two exploitation drills, ADX aims to attract an additional investment of USD 2-3 million until the half of 2018.