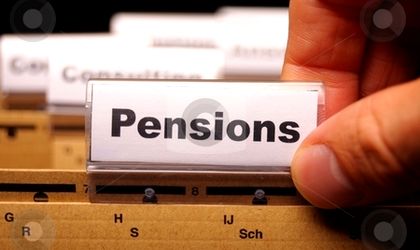 A total of 4,685,954 pensioners were registered in Romania at the end of January 2019, down by 4,245 compared to the previous month, and the average pension was RON 1.181, according to data centralized by the National House of Public Pensions (CNPP).
The number of those who retired at the age limit was 3,568,371, of which 1,984,112 were women, while the average pension was RON 1,339.
Early retirement pensions were provided for 20,302 persons (RON 1.419 average pension), partial anticipated pensions to 88,200 persons (RON 1,022 average pension) and invalidity pension to 522,892 persons (average pension of RON 640), of which 47,713 persons for the first degree of disability (RON 512 average pension).
In the same month, the survivors' pension was granted to 485,890 persons (RON 616 average pension), while 299 pensioners received social assistance (RON 291 average pension).