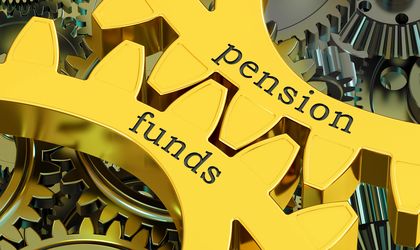 Mandatory private (Pillar II) pension funds had assets worth more than RON 48 billion on January 31, 2019, a 17.1 percent growth compared to the levels recorded in January 2018, according to the Financial Supervision Authority (ASF).
State bonds had the highest share of the assets, worth RON 30.3 billion (63.2 percent). In second place were shares with RON 7.9 billion (16.5 percent). Bank deposits are in third place with RON 4.5 billion (9.38 percent of assets).
Pillar II funds had 7.27 million participants and since the beginning of collection, contributions have been recorded for 7.13 million participants. In November 2018, there were contributions for 4.06 million participants, while 3.18 million of them did not contribute.
Pillar II includes the following pension funds: Metropolitan Life Pensii, Aripi, AZT Viitorul Tau, BCR, BRD, NN and Vital.