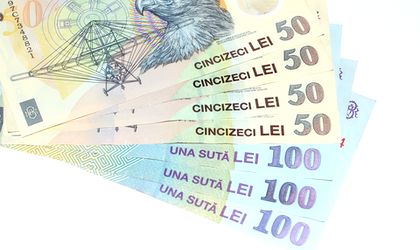 Finance minister Eugen Teodorovici said during a television appearance on Tuesday that the gross minimum wage may increase to RON 2,050 before the planned date of January 1, 2019. He added that the ministry will conduct an analysis on this scenario.
"We're looking at everything, including this type of scenario. Any measure the government takes clearly has coverage. There is a chance for this to happen, it's a decision we will make following some analyses that will be done by the Finance Ministry and then we'll discuss it within the government. If we said January 1 at the latest, that means it can happen earlier, too," said Teodorovici.
He added that he can't yet say what the budgetary impact of such a measure would be and that raising the minimum wage is a measure that "benefits the economy, and has its good parts".
Currently, the gross minimum wage is RON 1,900 and the government had announced last month that it will grow to RON 2,050 from January 1 following a Government Decision.