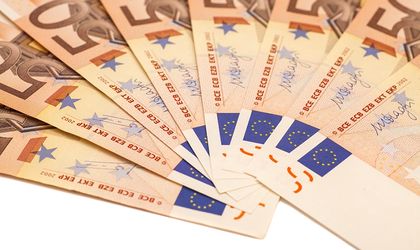 The Ministry of Finance borrowed RON 185.2 million from banks through an issuance of T-bills with one-year maturity.
The announced volume stood at RON 500 million, while the subscribed value stood at RON 810.9 million. The allotted volume was RON 185.2 million at a yield of 2.89 percent, according to the National Bank of Romania.
The government plans to borrow RON 3.8 billion from commercial banks in May, out of which RON 3.4 million should be raised from bonds and treasury certificates auctions. The funding will be used to refinance the public debt and to finance the budget deficit.