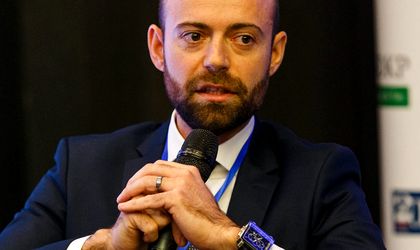 Romania's state aid scheme is enjoying a higher awareness rate among companies planning investments in the country, suggested Sebastian Popescu, financial advisor & auditor at Noerr Finance & Tax.
He considers that Romania's state aid scheme launched more than a decade ago has "worked well" to date.
Popescu explained that each member state can choose the structure of the state aid.
"Romania chose to grant free cash in comparison to other countries such as Hungary or Poland that have more complex state aid mechanisms," he said during the first day of the Foreign Investors' Summit organized by Business Review.
The investment threshold for this year to apply for state aid is EUR 3 million in relation to the scheme that targets large investments.