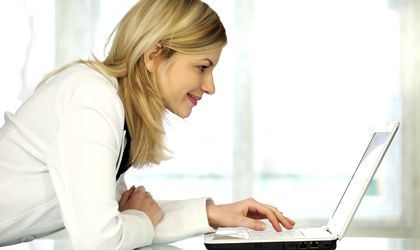 Start-ups AppSeed, funded by the GapMinder Venture Capital investment fund and Creative-Tim, have set up a partnership to deliver high-end design and flexible, ready-to-use web applications.
In practice, without the need for programming knowledge, a theme created by Creative-Tim automatically applies the AppSeed engine and generates a complete website that can be edited graphically without further code changes.
The presentation sites already available range from corporate to multi-purpose categories: restaurants, physical or digital products sold on Amazon, blogging sites, as well as presentation sites for personal coaches or trainers.
The available web applications were generated in two languages: PHP and Python and are published on MIT's GitHub (the code can be copied, modified, resold). Soon, applications written in Node.js, the most current Javascript back-end environment, will be delivered.
"This partnership gives us the chance to gain access to new market niches. Creative-Tim's high-level design will be crucial to the development of successful applications AppSeed automates processes that last for even a few weeks, thus speeding up the time In addition, it will reduce the cost of web application development," said Adrian Chirilov, co-founder of AppSeed.
"In the past few months, we have received a great deal of demand from current and potential customers, where we were asked to integrate our front-end products with different back-end languages ​​like PHP, Python, or Ruby. So far our business strategy was to channel all our energy and resources to develop the best front-end interfaces, and then our customers would integrate with the back-end languages ​​they were using.
AppSeed addresses this need in the marketplace, reducing the transition from a static prototype to a few minutes to a 100 percent functional web application encoded by experienced developers," said Alexandru Padaru – Creative-Tim co-founder.