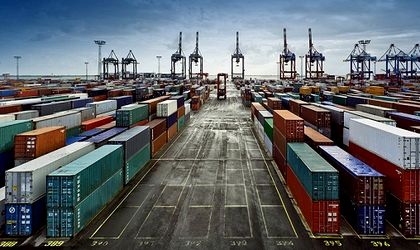 The leaders of the European Union gathered at the EU Council said that rebalancing measures could be approved after the US administration imposed tariffs on steel and aluminium products from the EU.
Bloomberg reported that while pledging to stand up to Trump on trade, and amid a separate U.S. commercial dispute with China over intellectual property, the EU leaders on Friday also decided to push for improvements in the way the World Trade Organization (WTO) operates. They said it's important to uphold the global commercial order amid "growing" tensions.
"In reaction to the United States' decision to impose tariffs on the EU for steel and aluminium products, which cannot be justified on the grounds of national security, the European Council fully supports the rebalancing measures, potential safeguard measures to protect our own markets, and the legal proceedings at the WTO, as decided on the initiative of the Commission. The EU must respond to all actions of a clear protectionist nature, including those calling into question the Common Agricultural Policy," according to the conclusions of the EU Council meeting.