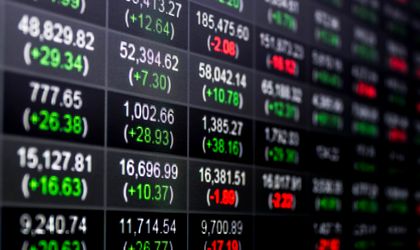 The S&P 500 and Dow Jones Industrial Average recorded near three-week lows on Tuesday over the ongoing political crisis in Italy, according to Reuters.
Meanwhile, the financial markets in Europe saw a second day of heavy selling due to fear that repeat elections may actually become a referendum of Italian membership of the Euro zone.
Prices of U.S. 10-year Treasury bonds, traditionally a safe haven for capital at times of global political stress, rose and yield fell to their lowest level since mid-April at 2.8767 percent.
That pushed down shares of major U.S. banks. Citigroup, JPMorgan and Goldman Sachs fell between 1.7 percent and 2.4 percent.
A former official of the International Monetary Fund (IMF) was appointed as interim prime minister with the task of planning for snap polls and passing the next budget.