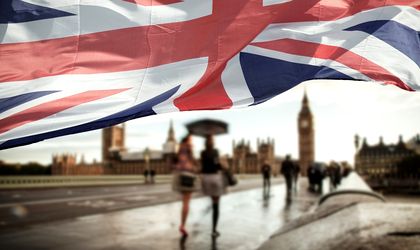 UK MPs voted 313 to 312 in favour of a bill to force the prime minister to ask for an extension to the Brexit process beyond April 12, in order for a no-deal scenario to be avoided. It also gives Parliament the power to decide the length of the delay.
Now it will be up to the EU to decide whether to grant another extension. Chancellor Philip Hammond suggested that Brussels may insist on a long delay to Brexit, and said that a public vote on the final deal would be "a perfectly credible proposition."
In response to the vote in the House of Commons, the government said it would be a "severe constraint" on its ability to negotiate an extension. The bill will have to be approved by the House of Lords in order to become law.
Earlier on Wednesday, PM Theresa May talked to Labour leader Jeremy Corbyn in order to find a way to end the Brexit deadlock, and the talks are expected to continue, having been described as "constructive" but "inconclusive", while MPs from both parties were unhappy with the collaboration.
Jeremy Corbyn is under pressure from colleagues in the Labour party to press for a public vote to be included in any deal on which he and May agree.
The UK has until April 12 to propose a new plan to the EU, which the Union can also accept, or leave without a deal.