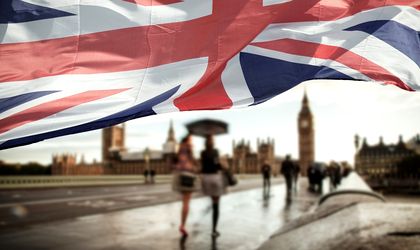 The UK Office for National Statistics has released figures showing that net migration from EU countries to the United Kingdom has fallen to the lowest level for almost a decade, due to lower numbers of Eastern European citizens coming to the UK since the Brexit vote. Migration from the rest of the world, however, has been growing, The Guardian reports.
Net EU migration dropped to 57,000 people in the year ending in September 2018, the lowest level since 2009.
Overall net migration remained virtually unchanged compared to a year ago at 283,000. Net migration from non-EU countries reached the highest level since 2004, driven by the increase in the number of international students. Last year, 627,000 people arrived in the UK, and 345,000 left the country.
Stephen Clarke, a senior economic analyst at the Resolution Foundation think tank, said: "While UK politicians are seemingly unable to provide any clarity on where Britain is heading post-Brexit, EU migrants are increasingly doing so – by leaving."