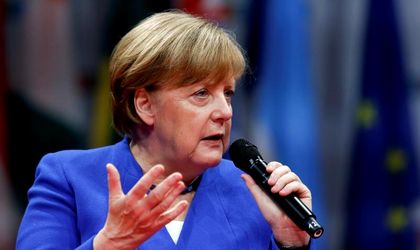 German Chancellor Angela Merkel had a swift reaction after US president Donald Trump claimed that Berlin was a "totally controlled by Russia".
The chancellor said on her arrival at the NATO summit in Brussels that she experienced the life in the part of the Germany that was controlled by the Soviet Union.
"Germany does a lot for NATO," she said.
"Germany is the second largest provider of troops, the largest part of our military capacity is offered to NATO and until today we have a strong engagement toward Afghanistan. In that we also defend the interests of the United States."