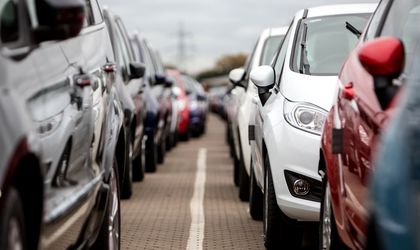 The Romanian Association of Independent Auto Repair Shops (ASSAI) has announced in a press release that it wants to bring Chinese workers to staff automotive repair shops and car washes.
The Association sent a collaboration proposal to the Chinese Embassy in which they showed their plans for a pilot project for 80 Chinese workers. ASSAI will be offering the workers net salaries of around EUR 250-300 per month for car wash employees and EUR 500-800 per month for repair shop employees, as well as free accommodation and meals.
The organisation claims that the auto repair industry in Romania is facing a growing deficit of trained workforce that has been going on for 5 years, while in the country there are over 7.5 million vehicles with an average age of 14 years.
The press release shows that the salaries demanded by the Romanian workers are frequently larger than what the business owners are able to offer, and accuse the "experienced workers" of having started to "effectively blackmail the auto workshop owners, taking advantage of the lack of specialised workforce in this sector by not accepting net salaries under EUR 1,000-1,400".
The auto shop owners in the Association also claim that many qualified workers leave Romania "to make more money in countries like the Netherlands, the UK, Ireland or Italy".
Voluntary unemployment among young people and the lack of professional schools are two other causes for the workforce crisis, the Association showing that "in the European space, only Italy is above Romania regarding the level of voluntary unemployment among youth".
The Association says that establishing clandestine auto workshops is something that affects the market, generating tax avoidance and fraud.