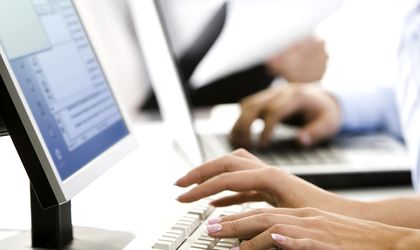 Romania's new Government wants to set up a new structure for the administration of the state's private property, to allow for the elaboration of a legislative framework needed to get the country's economy going and tackle the issue of arrears, according to the new governing program.
NEW governing program: Broadening the tax base, VAT cut back, pension system based on savings accounts
Ponta's Cabinet plans to concentrate the entire private property administration of the State in one institution.
As part of the package of measures for industry, commerce and competitiveness, the measure implies "finding a unitary method of nominating state representatives in administration boards by promoting specialists".
"We will eliminate the actual practice of appointing the 500 members of administration boards, comercial societies, directions and national companies from political clients", the document mentions.
Also, the Government is planning on developing support tactics for operators that went private after 1992 in order to cover the State's obligations.
"The new structure for administrating private property will play a fundamental role for awarding state benefits, along with CEC and EXIMBANK, since it will be the only institution validated by the European Commission through the Competiton Council" according to the program.