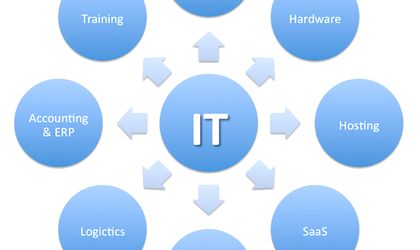 IT services and consultancy company Pentalog announced that it will expand the team in Brasov with 28 programmers specialized in Java or .NET. in 2013.
In the first quarter of the year, Pentalog will add up 7 Java / JEE experts.
Pentalog also announced that it would expand one of its most ample projects in the first quarter of 2013.
"Our projects cover a wide range of technologies from Java/JEE, PHP or Oracle up to .NET technologies. This project in particular is an ample one, the client being a European leader in online tourism services. The project uses Java / JEE technologies and requires the development of an ecosystem of websites that gather over 70 million views and over 7 million unique visitors," according to Mihai Bejenariu, director of the Pentalog Brasov agency.
Pentalog has a footprint in Romania, the Moldova Republic, France, Germany and Vietnam, and in total 800 employees.
 Otilia Haraga