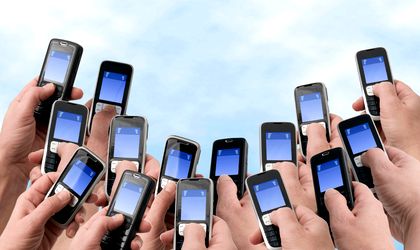 Over 1.5 million telephone numbers were ported in Romania between October 2008 and October 2014, out of which 72 percent in mobile networks, according to the data of telecom watchdog ANCOM.
Since October 2008, 1,565,031 phone numbers were ported, out of which 1,122,559 numbers in mobile networks and 442,472 fixed numbers.
According to ANCOM data, 2014 was the year with the most ported numbers: 357,606, which averages at 39.734 phone numbers that changed their operator every month but not their users.
July 2014 holds the record since the service was launched: 55,544.