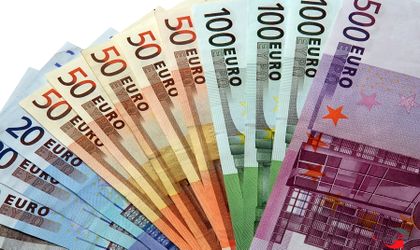 Acquisitions of heavy commercial vehicles supported growth for the leasing market after nine months: the market is up 18.7 percent to EUR 987.5 million, writes Mediafax. Transporters who purchase trucks only to use them on trips abroad are behind the growth.
"The growth comes from transport, we are generally talking about heavy commercial vehicles, which means that the economy is starting to function. Since next year, transporters will not be allowed to use Euto5 on commercial heavy vehicles, and some of them have already started updating their car fleets. There are trucks that only navigate on foreign European routes", according to Bogdan Speteanu, general director of BCR Leasing, quoted by Mediafax.
Vehicle leasing is up 27.25 percent, to EUR 737.42 million, and nearly half of it represents heavy commercial vehicles, according to data from the Financial Societies Association.
"We are supplying Western Europe with drivers and trucks, we are financing exports of services. We want to grow the leasing market but we're not expecting huge leaps, we've learned our lessons in the crisis", according to Liviu Serban, general manager VB Leasing.
On the other hand, equipment leasing is also up 1 percent to EUR 218.57 million, while real estate financing is down 12.37 percent to EUR 31.5 million.
"The car segment is where we can actually do something, for equipment we've focused on European funds and as long as we're not at that table, we can't grow with equipment. (…) Parties interested in buying equipment only opt for leasing when they don't have a file for accessing funds or they don't have the time to wait for their file to be approved", according to Razvan Diaconescu, general director for Impuls Leasing.