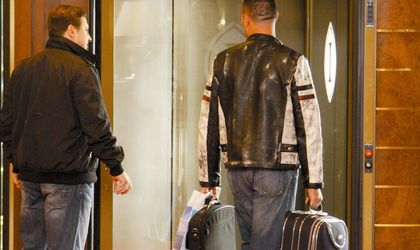 The government's decision to cut the VAT for tourist packages to 9 percent from the present level of 24 percent will lead to hotel rates dropping by up to 10 percent, estimates Alin Burcea, president of travel agency Paralela 45.
"It is the first real measure taken to support the local tourism industry in six years. We now have two good measures – the VAT cut and the holiday vouchers – which are the basis for internal growth in 2015," he explained.
The number of tourists who will choose to eat in the hotels' restaurants is also expected to go up as up until now the VAT was 9 percent only for packages that included accommodation and breakfast. If tourists wanted to eat lunch and dinner in the same hotel the VAT was 24 percent.
Simona Bazavan