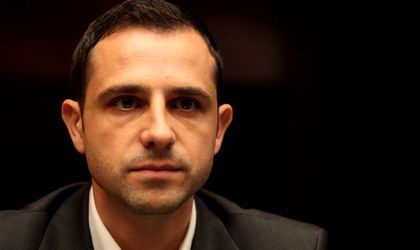 Romanian telecom operator RCS&RDS has opened on September 17 the first store under the Digi brand in downtown Bucharest, according to digi24.ro.
The company has also opened Digi stores in Oradea, Constanta and Galati.
This is part of the process in which RCS& RDS is migrating its products and services to Digi, which now includes the entire telecommunications offer and the TV stations owned by RCS&RDS.
"With the launch of the new Digi concept store , we wish to offer our clients a pleasant environment, a friendly space where they can test the services and receive information about the offers of the company. This is another important step that RCS&RDS is making to enhance and simplify the customer interactions with a complete offer of Digi telecom services they can benefit from," said Valentin Popoviciu (in picture), business development manager in RCS & RDS.
The store has 100 square meters and comprises the Digi for Home space, a Digi Mobil space, where customers have access to the gadget offer, and the bill payment area, where customers can receive their monthly bills.
RCS&RDS will gradually modernize and integrate its over 300 points of presence in Romania, which are now mainly cash-payment points.
Otilia Haraga