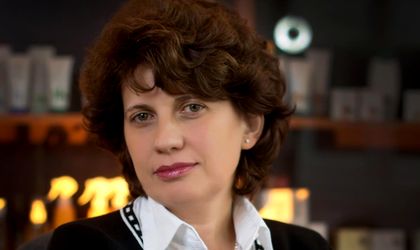 Cosmetic Plant, a Romanian cosmetics producer, has registered a turnover of RON 5 million (EUR 1.13 million) during the first half of 2015, according to company sources. This is a 20 percent increase year on year.
This period has also brought a 130 percent increase in exports and entry on the Moldova, Jordanian and Portugal markets.
"The increase in brand awareness and customer confidence in the quality of our products has allowed a better market penetration and a stronger shelf presence by expanding the distribution network," said Cosmetic Plant general director, Susana Laszlo.
In terms of products delivered, the company representative shows that sales went up in volumes also, some. 500,000 products being sold during H1, while in 2015 600,000 products in all company ranges were sold.
In the first half of the year their Q10 + green tea products have reported an increase of nearly 35 percent, while the range of special foot care products had a boost in request by 30 percent.
For the rest of 2015, Susana Laszlo estimates a further increase of some 10 percent due to the solar care range products, which represent an important share of the company's business, and also due to its process of technology updating.
Cosmetic Plant climbed the podium of World Quality Selections in the last 3 years, an international competition of product quality organized by Monde Selection.
Natalia Martian