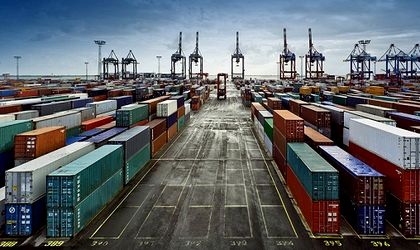 Beijing has rejected the request of US authorities to stop subsidizing industries related to its "Made in China 2025" initiative, according to Bloomberg, which quotes one person familiar with the discussions.
The US had accused China of using the policy to force companies into transferring technology in areas like robotics, aerospace and artificial intelligence.
Liu He, a vice premier overseeing economics and finance, said President Xi Jinping was ready to fight back hard if U.S. counterpart Donald Trump wanted a trade war.