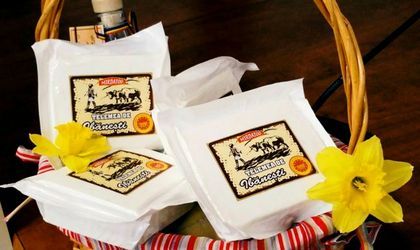 Mirdatod Prod, the company in Mures County that owns the Telemea de Ibanesti brand, controlled by brothers Mircea and David Todoran, will increase its production capacity this year through a EUR 7 million investment for a new factory, using EU funds, according to Ziarul Financiar.
The company is also planning to develop new products and expand its distribution network.
Currently, the products are sold through horeca partner – mostly in Harghita, Cluj and Sibiu counties – and in store chains like Auchan, Mega Image, Penny Market, Selgros, Cora and Profi. Telemea de Ibanesti products also reach external markets like the UK, Germany or Italy, but the owners say that a very small part of their production goes to export.