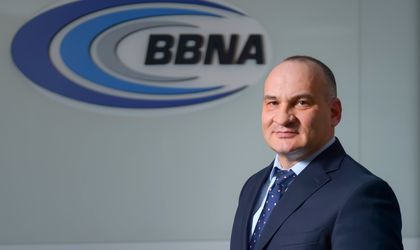 International law firm Bogaru Braun Noviello & Asociatii has provided legal assistance to French player ID Logistics on its entry on the Romanian logistics market.
Romania is the 17th market for the logistics company, which is had a turnover of EUR 1.3 billion in 2017. The Paris-listed company manages around 5.5 million sqm of warehouse space and employs 19,000 people across the world.
The law firm provided an analysis of the legal structure for the efficient implementation and assistance during the whole development process of the ID Logistic's business in Romania.
Bogaru Braun Noviello & Asociatii is specialized in the international law sector and has been providing services for over 15 years. The firm has offices in several European cities (Geneva, Heidelberg and Bucharest).
The firm is coordinated by lawyer Christian Bogaru.
"We continue to support the interest of international firms on the local market and we are glad that ID Logistics chose our law firm for proving legal support for business development (…) We continue to encourage companies that want to invest in Romania and to offer legal solutions adapted to their objectives," said Bogaru.