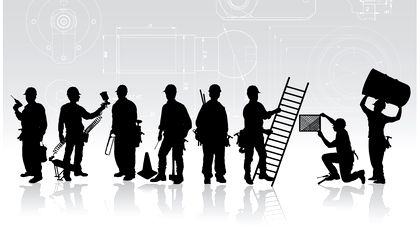 European Union Member States agreed to the establishment of the European Labour Authority (ELA). The aim of this new body is to support Member States in implementing EU legislation in the areas of cross-border mobility and social security coordination, including free movement of workers, posting of workers and highly mobile services, said a press release.  
There are approximately 17 million Europeans who live or work in another EU state.
"The ELA will help employees and employers to deal more easily with complex aspects of cross-border labour mobility. It will also help national administrations to better coordinate the application of the Union legislation," said Beate Hartinger-Klein, Austria's Federal Minister of Labour, Social Affairs, Health and Consumer Protection.
The tasks of the ELA, as set out in the Council's position, will be limited to the support of Member States in the implementation of existing relevant Union acts. Member States will participate in most of ELA's activities on a voluntary basis. These activities include:
facilitating access to information on rights and obligations in cases of cross-border mobility for employees, employers and national administrations;
supporting coordination between Member States in cross-border enforcement of relevant Union law, including facilitating concerted and joint inspections;
mediating between MS authorities in order to resolve cross-border disputes;
facilitating cooperation between relevant Union and national stakeholders in order to find solutions in the event of labour market disruptions;
supporting cooperation between Member States in tackling undeclared work.