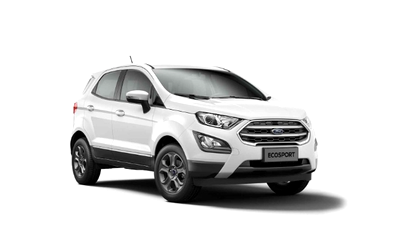 Ford Romania has started the EUR 200 million investment plan to expand its production capacity but said it has urgent need of infrastructure. Ford's Craiova plant output climbed in the first nine months of this year to nearly 104,400 EcoSport SUVs, two and a half more cars than in the same period last year when production was the B-Max monovolum.
It is the first time when 100,000 cars are assembled in Craiova in less than a year. With today's cadence of about 650 units a day, the plant could assemble between 130,000 and 150,000 cars this year.
"Certainly the production capacity will continue to climb. The fact that we will launch a second model in production does not mean that EcoSport will fall. Capacity will increase, "said Attila Szabo, general manager of Ford Romania.
According to the company, the US plan is to end the year with a daily production of about 700 units.
With a production of 140,000 units this year, Ford will produce around EUR 2 billion in cars in Craiova, since the price of an EcoSport starts at about EUR 12,200 and can reach EUR 25,000 depending on the equipment and the optional equipment.