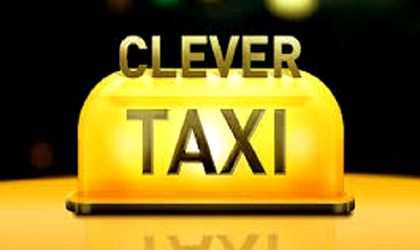 Daimler has increased the capital of Clever Tech, which owns Clever Taxi and was taken over by Daimler in April 2017, by RON 5.5 million, to a total of RON 9.05 million. Previously, Daimler had put in another EUR 750,000, according to profit.ro.
Clever Tech was fully taken over in April 2017 by Intelligent Apps, the owner of mytaxi.net and a subsidiary of Daimler Mobility Services. After this transaction, Romania became the 11th European country where mytaxi is active, taking it to 120,000 registered drivers and over 7 million users.
Clever Taxi was launched in 2012 and is now available in over 20 countries in Romania. It allows users to order a taxi through their smartphone in just a few seconds, and gives them the ability to choose the preferred company and tariff. Once the order is placed, the user can follow the taxi's route in real time, and they can rate the driver at the end.
Clever Tech had a turnover of RON 3.48 million in 2017, a growth of 111.5 percent compared to the previous year. However, the company was at a loss of RON 620,824 last year, with 24 employees.