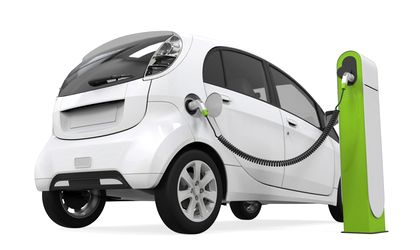 In the first three quarters of 2018, Romania recorded the highest percentage increase of electric cars registrations in the EU, of 382.5 percent, from 97 units last year to 468 this year, according to the Romanian Automobile Manufacturers Association.
The number of new passenger cars registered in the EU increased from 70,362 units in the first nine months of 2017 to 98,035 units (+39.3 percent) in January-September 2018. In terms of volumes, the diesel cars registrations increased in Romania by 12.6 percent (from 40,151 units to 45,212 units), while in the EU registrations dropped by 16.9 percent (from 5.194 million units to 4.316 million units). 
For petrol-fueled cars, new car registrations grew in Romania in the first nine months by 58.7 percent, from 35,930 units to 57,009 units, the largest increase in the union. Across the EU, registrations increased by 16.6 percent, from 5.760 million units to 6.716 million units.
In total, in Romania, new diesel engines represent 42.4 percent of the auto park, while those with petrol engines 53.5 percent of total registrations. Alternative (including electric) cars generate 4.1 percent of total new car registrations in the country.