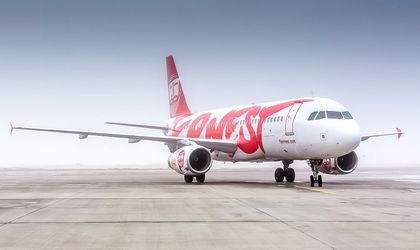 Ernest Airlines is the latest airline to enter the Romanian market, with two routes from Iasi International Airport, to Verona and Cuneo.
The flights will begin operating on June 21, with one flight per week to Verona and two to Cuneo.
Ernest Airlines will be the first Italian airline to operate flights from Iasi and the routes target the large Romanian communities living in the two Italian cities.
Local authorities are also in talks with Turkish Airlines and Lufthansa for the possible opening of direct routes between Iasi and Istanbul and between Iasi and Frankfurt.