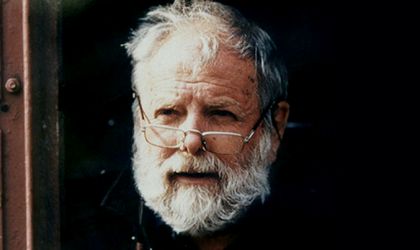 Romanian film director Lucian Pintilie, author of some of the best-known Romanian films, has died on Wednesday evening at the Elias Hospital in Bucharest, aged 84. Pintilie had gone into the hospital on May 13 in critical condition.
Lucian Pintilie was beloved by entire generations of filmmakers and actors. In the communist years, his works were subject to censorship from the dictatorial system because they were often controversial, but the public and critics loved his films.
After the Romanian Revolution in 1989, he had a role in the Culture Ministry which allowed him to support young Romanian filmmakers, including the acclaimed director Cristi Puiu with his debut film.
Although he kept a low profile, he was actively involved in the reform of Romanian society and was one of the members of the Group for Social Dialogue.